EV Charging Points
Home & Workplace EV Charging Points
Installed by experienced electricians
OZEV Approved installers for all popular makes of EV charging station
If you're buying an Electric Vehicle you'll need a charging point at home. And if you are a fleet operator, you'll need sufficient charging points in the workplace.
To guarantee you'll have efficient chargers with an adequate power supply they should always be fitted by qualified, experienced, professional electricians.
For your own peace of mind, you should steer clear of internet offers – as with so many things, if the price sounds too good to be true, it very probably is. We hear so many stories of inexperienced installers leaving problems behind for their clients, affecting not just the chargers but the safety of power supplies.
A cheap deal can easily turn into an expensive mistake. For peace of mind rely on the experience of Daton.
Five great reasons to use Daton Electrical for EV Charger Instillation
We are OZEV (Office for Zero Emission Vehicles) qualified and registered

It means we are fully trained and approved by the government regulator.
We can also access any available grants for workplace, carpark or registered home offices.

We don't just install chargers, we're electricians

As electricians, we know exactly how a new power-hungry device can affect other equipment on your premises. For example, we'll make sure your shower and cooker will still work when your vehicle is charging!

We don't just talk to you on the phone we visit you

You will have a site survey before any installation, it ensures we understand how the electrical supply in your premises works and what additional features you may need to ensure the instillation leaves you safe and secure.

We don't just put in the charger; we add all the extras you need

You may need extra cabling or a new fuse box to cope with the demands of EV charging – we'll ensure you have the correct safe connection to your power supply, discreetly wired in, leaving your building safe, secureand tidy.

A Daton electrician knows how all the electrical elements fit together in your building, not just the EV charger.

There may be extra equipment needed to ensure your electricity needs are fully catered for after an EV charger is installed. We will talk you through exactly what is needed in every situation, leaving your supply safe, secure and fully functional.
Daton Electrical Installs all major brands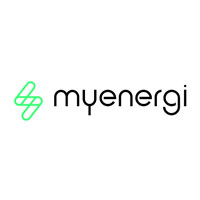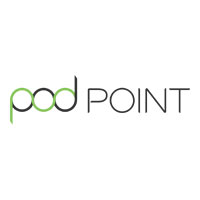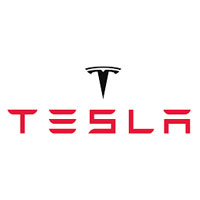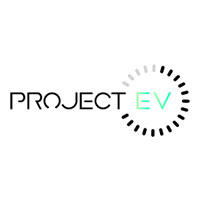 We are happy to discuss your needs in detail, please get in touch and we can arrange a site visit.
Finally, because we always follow the rules, all work will be tested, certified and reported to your Local Authority Building Control in accordance with Part P of the Building Regulations.
Don't risk turning a cheap deal into an expensive mistake – rely on Daton to get it right
EV Charging Points
Please fill in your details below and one of our team will get back to you with more information.